No results were found for the filter!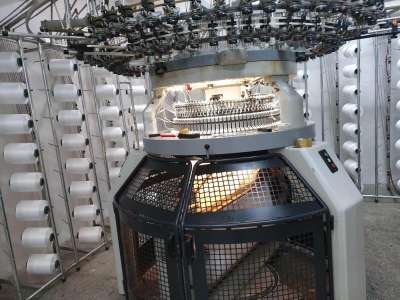 MAYER OV3.2 30" 28E 96 FEEDERS USED
MAYER & CIE KNITTING MACHINEUSED TYPE: OV 3.2 DIAMETER: 30" GAUGE: 28E FEEDERS: 96 NEEDLE-NO.: 2640 YEAR OF CONSTRUCTION 2004 EQUIPMENT: POSITIVE FEEDERS SENSO OILER MOTOR WITH INVERTER 380 VOLT SIDE CREEL WITH TUBES CAMS FOR INTERLOCK...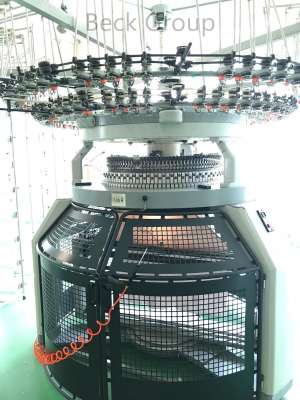 MAYER IG3.2 36" 24E/56994
MAYER & CIE KNITTING MACHINEUSED TYPE: IG 3.2 DIAMETER: 36" GAUGE: 24E FEEDERS: 114 NEEDLE-NO.: 2712 YEAR OF CONSTRUCTION 2006 MACHINE IN GOOD CONDITION SUBJECT TO PRIOR SALE