No results were found for the filter!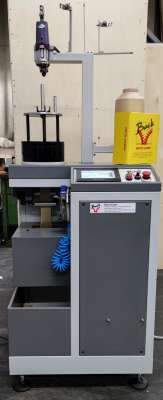 BSM-X DIAMETER 89mm 1 Feeder
Beck Circular Knitting Machine Typ. BSM-89X Diameter: 89mm Feeders: 1 Single Jersey Hair Gum machine Equipment: Memminger MSF3 or LGL Beck LCD Display Kit for automatic cutting Oiler Cleaning system with air
You need to be logged in to see prices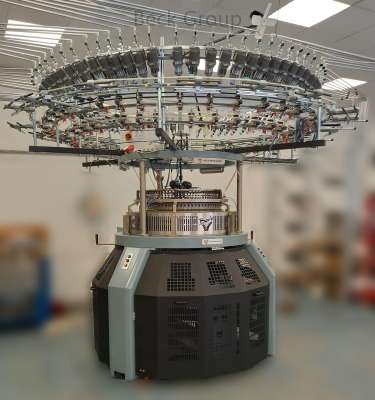 BECK SELECT BSJEM2.4 Single Jersey Jacquard 3 Way
BECK CIRCULAR KNITTING MACHINE ELECTRONIC MACHINE SINGLE JERSEY WITH 3 WAY TECHNIC NEEDLE SELECTION IN CYLINDER TYPE: BSJEM2.4C DIAMETER: 26" UP TO 48" GAUGE: 14E UP TO 32E FEEDERS: 2.4 FEEDERS PER INCH ACTUATORS: MAGNETIC ACTUATORS LONG...